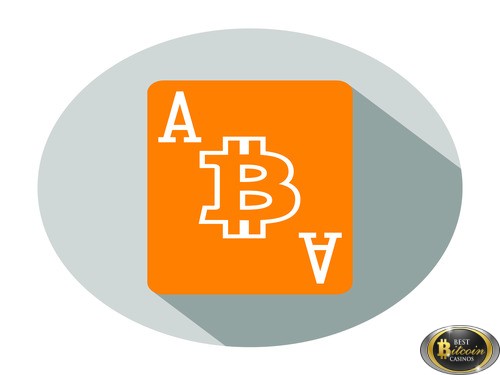 Online gambling has witnessed the explosion of new offerings that come equipped to process and accept Bitcoin. Since the 1990's, a host of sites opened their doors in various countries to offer access to table gaming, slots, and sports betting. Since Bitcoin's creation in 2008, it has revolutionized how many people trade with one another, and it is taking the igaming world by storm.
In 2012, SatoshiDice was rolled out, and it accepted Bitcoin. It had generated over 126,000 Bitcoin, the equivalent to $12.4 million, in a little over a year. The following year it was sold, and it is currently worth $70 million. The use of Bitcoin on other sites has enjoyed a trajectory that shows no signs of slowing down.
Demand for Bitcoin Casinos
The clamor for gambling establishments that accept Bitcoin only continues to grow. JustDice, founded in 2013, has already processed a staggering $2 billion in bets. Many of the newer companies are launching their services from offshore servers, and they are using Bitcoin to easily cross international lines. Bitcoin, unlike other fiat currencies, is unregulated, and it can easily bypass the red tape that usually accompanies such an endeavor.
It is simple for businesses to get started, therefore the speed at which igaming websites can get off the ground is much faster than their conventional counterparts. A payment model using the cryptocurrency can be up and running as soon as the Bitcoin wallet is established. Transfers to and from customers will be ready for acceptance, and this includes monies from international dealings.
Attractive for Both Consumers and Internet Gambling Houses
The fees attached to each transaction may be minimal or nonexistent. A bank account is not required, giving users a freedom they would not ordinarily have. The wait times are much quicker, as it takes, on average, about ten minutes for monies to be moved. Also, the method is considered secure, because it requires the confirmation of others on the network to verify that a payment has occurred. People are able to use the system anonymously as well.
Once someone pays for something with Bitcoin, it is irreversible, and there exists a record of all movements of money. This feature is especially good for those operating the businesses, as it ensures they will not endure the effects of chargeback fraud. There is no need to worry about exchange rates between countries, as the currency is uniform throughout the world.
Another draw is that the percentages collected on wins is less. If one were to gamble at a Las Vegas club and win, there would be, on average, a 10% fee for collecting the winnings. Percentages at sites using Bitcoin are generally two percent or less. Some consider this a reason to use Bitcoin, as it is more economical.
Growth on the Rise
SealsWithClubs.eu is a company that has been in operation for two and a half years. They have overseen 20,000 wagers totaling more than $20 million. With the financial boon established groups have seen, the internet now gives rise to new casinos by the week. It has been said that the key to getting heard above all the noise is to have a superior marketing plan.
Industry leaders realize that with some overhead capital and a good igaming idea, you can quickly be set up to receive players that use Bitcoin. Consumer interest continues to remain high, and the industry is only projected to grow. Estimates are that between 50 and 60% of all Bitcoin transactions involve different types of gambling.