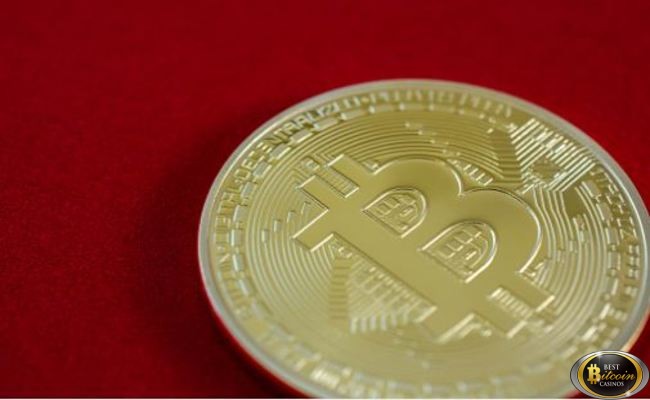 Thanks to cryptocurrency wallet provider Holytransaction, Spain is one of the latest countries to make a huge advance forward in the digital cryptocurrency world. Recently, Holytransaction made it possible for anyone to convert bitcoin into fiat currencies or Euros. More importantly, users can convert bitcoin to cash instantly from one of Spain's 7000 ATMs in the Halcash banking network.
Halcash, a Polish technology development company, teamed up with Holytransaction to facilitate real-time money transfers to bitcoin account holders in Spain. This global electronic platform allows users to send and receive money just like any other global payment system; except with this one, both banked and unbanked bitcoin users can send and receive money instantly and securely.
Any banks in Spain that are linked to the Halcash network will convert bitcoin into Euros. With the conversion, HolyTransaction users can withdraw cash from any bank ATM within the network. Also, the service has been made convenient so that even if the bitcoin user does not need a Holytransaction wallet to make a transaction. If a user has a wallet from a different wallet provider, it can also be used with their platform.
A Strategic Partnership
The partnership between Holytransaction and Halcash was made in October of last year. The newly-formed partnership helped launch Holytransaction Trade. This service was specifically created to allow users to convert bitcoin into fiat currencies as well as the ability to withdraw the currency in the form of cash from an ATM machine. The company spent six months testing the service and how well the trades performed.
More Benefits for Users
One added benefit for users in Spain who convert bitcoin into Euro is that they can also withdraw cash at 4500 ATM locations in Poland. Halcash's network has an additional 4500 ATMs in Poland and plans to continue expansion into other countries.
15800 Locations to Buy Bitcoin
Holytransaction offers quite a few options to buy bitcoin. Partnered with Teleingreso, users can use the Spanish payment option which includes a network of 3000 ATMs, 300 retail outlets, and 2000 post offices. When a user chooses Teleingreso as an online payment method, a 9-digit code will automatically be generated by the system. This unique 9-digit code can then be used to make a payment at any Holytransaction-partnered location.
The company also has 500 ATMs in Greece that are available for buying bitcoin. In addition, Holytransaction is partnered with the Paynet network which provides bitcoin for sale in over 10000 retail stores to include Circle K and 7Eleven.
Bitcoin Popularity After 2008 Financial Crisis
The 2008 financial crisis caused many European countries, including Spain, to suffer badly from a weak economy and low trust in the EU banking system. Many people lost their homes and had nowhere to turn during these tough times. As a result, people in Spain began to start seeking other banking alternatives such as bitcoin, because they wanted a new, different way of banking.
Bitcoin's beginning dates back to 2009. Anyone can use it to exchange bitcoin for regular money or pay for products and services on the Internet. Users can create and register their bitcoin wallet with Holytransaction with the online version on their website or using their mobile app which can be downloaded on Google Play. The iOS version will be available in February. Now in 2017, the popularity of bitcoin in Spain has increased tremendously and continues to advance as more and more users as well as governments and banking institutions are taking a closer look at cryptocurrencies.
The Future for HolyTransaction
The company looks to expand into Columbia within the year and it also has expansion plans for India and Mexico. It is also looking to expand its services in the US, but as of February 2017 when registering as a US-based member, a message pops up saying that users registered in the US cannot buy bitcoin due to certain regulations. Still, this new service offered by HolyTransaction is definitely a pioneer effort to make bitcoin more available for everyone.