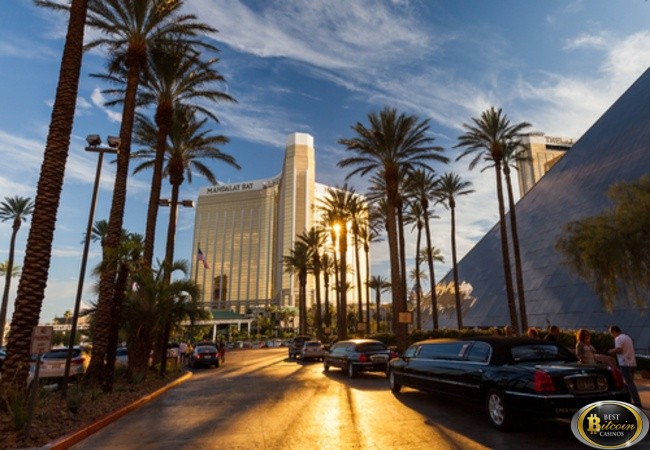 Bitcoin start-up Wyre has raised $5.8 million in new funding, thanks to Amphora Capital, a venture firm based in China and four other investment firms.
The Series A funding came at the same time that the San Francisco-based start-up launched in 2016. According to Wyre, it has thus far raised $7.5 million. Other investors include Baofoo.com; 9fBank; Draper Associates; and Digital currency group.
In a statement, Sam Lin, 9fBank CFO, said, "we believe Wyre's cross-border technology will revolutionize global payment and remittance and have since made a sizable investment in the company."
Wyre's FX engine room smartly and securely routes money abroad by using hundreds of liquidity providers and a variety of settlement methods. That allows money to be sent and received literally anywhere around the world in a matter of hours and not days. These real-time global payouts and transactions are processed 24/7. Wyre currently handles 90 percent of the $35 million in cross-border payments that occur each month and has users in more than 50 countries, according to reports.
Wyre specializes in cross-border payments, especially those that occur between China and the United States. With a Wyre account, business owners and individuals can electronically send money to any other individual or business owner without paying high foreign exchange rates or hidden fees. To establish an account, simply visit the company's web site and answer a few questions. It's that easy.
Wyre is replacing banking technologies that have been stagnant for more than three decades and currently serves Brazil, Mexico and Hong Kong in addition to the United States and China.
The start-up charges .25% per cross-border payment transfer, plus any additional fees that result from local payment methods. Wyre uses blockchains like bitcoin, ethereum and litecoin to finalize the transactions and serves as an intermediary between those doing business in both countries.
Wyre founder and CEO Micheal Dunworth said his company profits as a result of interest realized when money is exchanged between business owners and individuals in the US and China.
Among the companies that Wyre serves are NihaoPay, a Chinese eCommerce payment processing firm that utilizes platforms such as WebchatPay and Alipay.
The company is not the only business using blockchains in payment processing. Several larger firms are currently testing out the technology. But Dunworth said Wyre hopes to become the pre-eminent supplier of the service by making cross-border payment processing simpler and more user friendly.
In an interview with CoinDesk, Dunworth said, "Hey, you want to move money? Use our API, its all over blockchain technology as opposed to correspondent banks. We do it all on the public blockchain. It's all basically through bitcoin."
The new funding will be used to finance work on the mechanisms Wyre used to move money between the United States and China. In addition, Dunworth said a portion of the newly raised capital will be used to begin similar services in both Europe and Latin America.
Moving forward, Dunworth told CoinDesk his company will focus and use a portion of the funds to cover the costs of expanding both its engineering and business development teams.
"We want to be very focused," he said. "When we do it, we want to make sure we've got a very solid set of processes from a compliance standpoint and a technical standpoint."
Wyre is seeing month over month growth of 25 percent and anticipates being one of the world's largest cross-border payment platforms by 2018. To learn more, visit Wyre online at sendwyre.com.