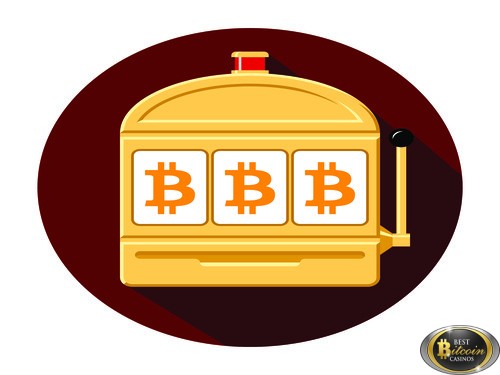 There are certain inherent characteristics that lend Bitcoin to the massive explosion we've been seeing today. One of these is that fees associated with the transferring of monies tend to be low. This means that because people can participate in the system of trading using Bitcoin for less than they can using fiat currency, we will see users shift from one form of currency to the other.
Many people also enjoy the fact that this system does not include third party financial institutions. Instead, Bitcoin is transferred from one person to another using a peer-to-peer network. Also, the additions and subtracts to a customer's account occur instantaneously, alleviating the wait time associated with most banks. Another draw is the fact that transactions can occur using just a digital address. This enables people to not need to share their information with one another.
Another reason people are drawn to Bitcoin is because it is considered to be safe. Consumers can store the information in their wallet securely by using encryption and also by creating backups. Each transaction is verified by other users and is permanently kept in the software's ledger.
Increased Demand for Bitcoin
It is also now possible to exchange real-world goods and services for this payment type. Businesses throughout the world are beginning to accept Bitcoin for everything from pizzas to farm equipment. It is being developed in Zimbabwe as a way to deal with the current financial devastation. Many who are in deep economic crisis, but who have access to cell phones, are becoming eligible for a credit from the government using Bitcoin.
This is an interesting concept because the money is supposed to provide the necessary implements to help them regain their agricultural footing. Experts do not know yet what the results will be, but it gives the exchange more credibility and creates new ways for Bitcoin to be used. It remains to be seen what the effects will be for an entire country to take up using the cryptocurrency.
There has also been some discussion as to the overall worth of Bitcoin. Alan Donohoe, the Founder of the Bitcoin Association of Ireland, has said that the scarcity of Bitcoin is what will make it more valuable as time goes on. He adds that with fiat currency there is the ability of the government to print more money but that with cryptocurrency this is not the case. For this reason, he believes that its value will continue to rise.
Uses in Gambling
One of the largest booms occurring with Bitcoin is that which pertains to online gambling. When the United Kingdom Gambling Commission determined Bitcoin as a legitimate substitute for cash, it gave legitimacy to the system and opened up an immediate market for its use. At this point in time, 8% of gambling revenues are received using Bitcoin, and many online gaming establishments throughout the world accept it as payment.
Tim Swanson, the author of "The Anatomy of a Money-like Informational Commodity", has noted that half of all the currency's activity was for a betting site called SatoshiDice. It was found that the value of these was just 5% of the total worth of Bitcoin, meaning that the interactions taking place were bets of small amounts.
Still, not all of the wagers are nominal. Ivan Montik, the CEO of SoftSwiss, has said that his business earns about $10 million per month and that much of this comes from high rollers playing large sums. He also said that he is always in the launch phase of between three to five Bitcoin casinos at a time and that he would open more if he had the resources.